Is Online BillPay Secure?
Yes. When you press the "Submit Payment" button below, your information is sent through our encrypted connection to the appropriate credit card company.
We accept Visa, MasterCard, Discover, and American Express.
See below for CareCredit
---
Terms and Conditions for Online Bill Payments
Montana Orthopedics will not be held responsible in the event your electronic message is not transmitted due to technical problems related to this site or to the hosting server. All personal identifying information is encrypted and your message will not be internally or externally forwarded to other third parties. This information provided in this form will be used for the sole purpose of making a one-time payment to Montana Orthopedics.
Your request will generally be processed within 1 business day, during normal business hours, excluding holidays.
We do not accept returns through this site, and refunds will not be issued to the credit card. To request a refund or credit, please call the practice directly at (406) 496-3400. Any adjustments will be issued as credit to the patient account, or as a check.
You Must Accept These Terms To Make Online Bill Payments.
If you do not accept the terms of this disclaimer, we will not be able to process your request and/or form on-line.
---
We now offer CareCredit
CareCredit PAYNOW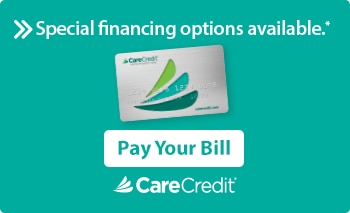 CareCredit APPLYNOW